With the continuous development of economy and technology in recent years, people's living standards have also been significantly improved. In addition to the most basic food, clothing, housing and transportation, there are many foods to choose from. Fruits are now more popular. Kind. There are a variety of fruits and flavors to choose from, and they are easier to store and carry than fresh fruits, so many merchants choose to use the fruit drying machine to dry the fruit and sell it.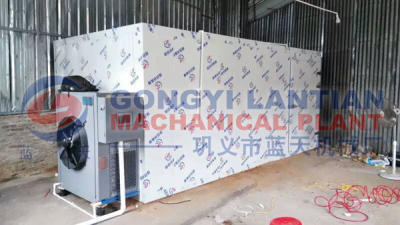 Our fruit drying machine kenya is highly recognized by our customers. The machine is made of video grade steel plate without deformation and rusting. The second is that the machine uses an intelligent control system. You only need to process the fruit and put it into the drying room. Set the required temperature and humidity on the PLC control panel outside the machine, and the machine will dry it by itself. The dried fruit is very good in color and taste. Many customers come to visit our factory and are satisfied with our machines and the results of trial production.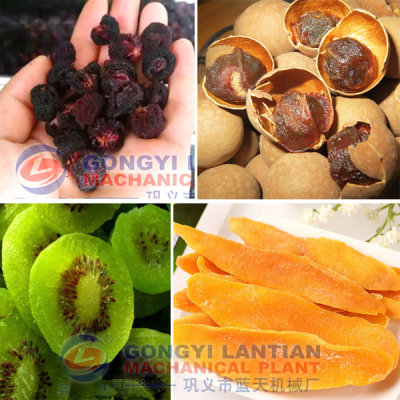 We always put the practicality of the machine in the first place. In addition to drying a variety of fruits, the fruit drying machine can also dry our daily consumption of seafood, vegetables, noodles and other materials. The machine also has its own excellent characteristics. Recognized by customers. If you need a fruit dryer, please leave a message to us, our staff will reply you in the first time, and design the machine that suits you according to your production, site and size.