Fruit is one of the foods we eat regularly in our daily life. It is rich in vitamins and is very popular among people. With the continuous development of technology, all aspects of our life are also more convenient. People also make fruit into a fruit that is easier to carry and store for people to eat. In all supermarkets, you can see the bright colors and sweet taste. Being sold. In order to improve their work efficiency, many manufacturers choose to use a more convenient fruit drying machine for production.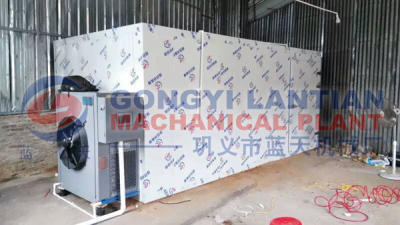 Kenya is located in the tropics and is rich in a variety of fruits. Our fruit drying machine kenya is also popular, which reduces the loss of fruit during export and transportation. Our machine adopts intelligent control system. It only needs to process the fruit and put it into the drying room. Set the required temperature and humidity on the PLC control panel outside the machine, and the machine will dry it by itself. The dried fruit is recognized by people for its color and taste. Many customers come to visit our factory and are satisfied with our machines and the results of trial production.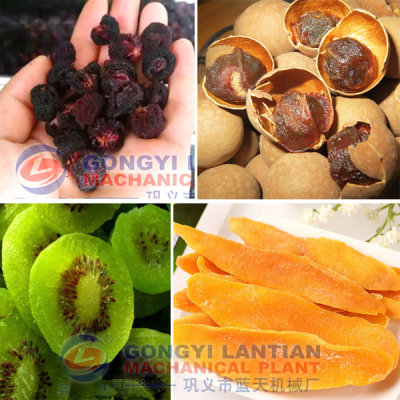 Our machines are designed in a sealed box, so you don't have to worry about changes in the weather and other external factors, and you don't have to worry about the hygienic condition of the fruit during the drying process. In addition to drying a variety of fruits, our fruit drying machine is also able to eat a variety of materials such as vegetables, noodles and seafood. The machine is also recognized by customers for its excellent characteristics. If you need a dryer, please leave a message to us, our staff will reply you in the first time.