Herbs are items we often see and eat in our daily lives. They are good for people's health. Many Chinese herbal medicine stores can also be seen on the street. Most of them are dried and stored by people. The dried herbs are easier to store and carry for a long time, reducing the occurrence of spoilage and other phenomena, and reducing the loss during transportation. Many medicinal planters choose to use more efficient and high quality
herb drying machine
for production in order to improve the efficiency of medicinal processing.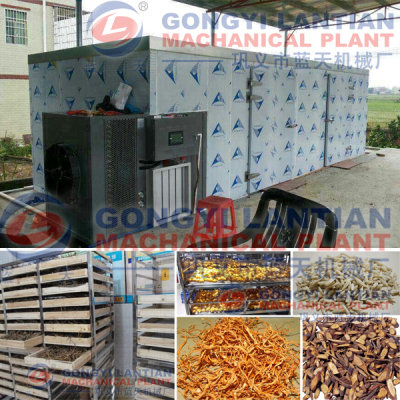 As a professional herb drying machine supplier, Lantian is committed to producing efficient and high-quality machines to facilitate the production of customers. Our dryer uses an intelligent control system. You only need to process the herbs and put them in the drying room, outside the machine. Set the required temperature and humidity on the PLC control screen, the machine will dry itself, helping you save a lot of energy. The dried herbs are excellent in color and are recognized by many customers.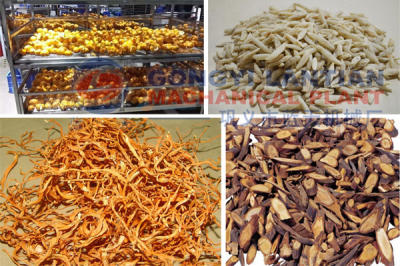 In addition to drying various herbs, our herb drying machine can also dry fruits, noodles, seafood and other materials that we eat daily. The machine is also well recognized by customers for its excellent characteristics. If you need a dryer, please leave a message to us, our staff will design a machine suitable for you according to your production, venue and size, and there will be professional staff to install and let you machine Put it into use as soon as possible.