With the continuous improvement of people's living standards, our living standards have also been significantly improved. In addition to the most basic food, clothing, housing and transportation, there are also many delicious foods to choose from. And it is more convenient to carry and eat. Fruit is one of them. We can often see the beautifully packaged Jack dried fruit in the supermarket. In order to meet the huge market demand and improve our work efficiency, many food dehydration factories choose to use it. Fruit drying machine to help your own production.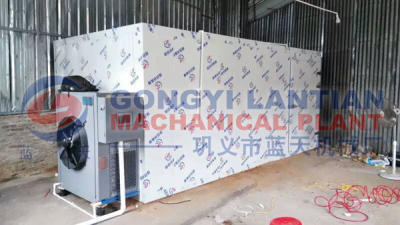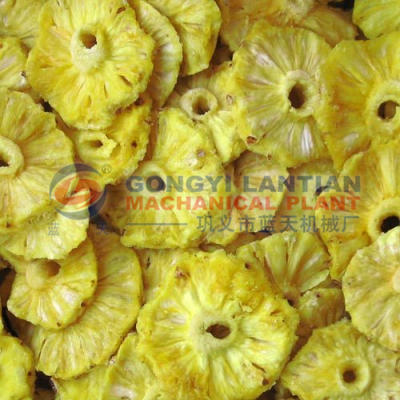 Lantian's jack fruit drying machine is recognized by many customers. Compared to the traditional drying process, using a dryer can help you save a lot of energy and material resources. The machine adopts intelligent control system. You only need to process the Jack fruit into the drying room, set the required temperature and humidity on the PLC control panel outside the machine, and the machine will dry and dry it. Jack fruit is both good in color and taste. There are a lot of customers who come to our factory to visit and inspect, and the results of our machines and trial production are very good.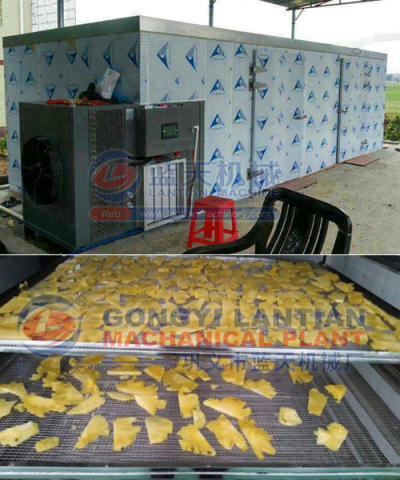 We always put the quality and practicability of the machine at the forefront of development, bringing you high-quality machines and excellent service is our persistent pursuit. Our machines are manufactured with food grade steel plates that are free of deformation and rusting with water. In addition to drying a variety of fruits, fruit drying machine can also dry our daily consumption of seafood, vegetables and noodles and other materials, the machine is also recognized by customers because of its excellent characteristics. If you need a dryer, please leave a message to us, we will reply you in the first time.