Bamboo shoot is one of the vegetables that many of us like to eat. It can be used to make fresh vegetables. In order to make the bamboo shoots more long-term storage, many businesses choose to dry the bamboo shoots. The dried bamboo shoots have a bright yellow color, rich and tender meat, and are rich in protein. Because of their unique taste, they are welcomed by people and reduce the losses caused during transportation. Many manufacturers choose to use bamboo shoots dryer for production in order to improve their work efficiency.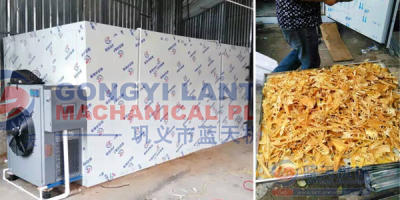 Our bamboo shoots dryer equipment is made of food-grade steel plate, which will not deform and rust when exposed to water. The sealed box design does not require people to pay attention to a series of external factors such as the weather. You only need to process the bamboo shoots and put them into the drying room. Set the required temperature and humidity on the PLC control screen outside the machine, and the machine will dry with confidence. The dried bamboo shoots are both color and taste. Recognized by customers.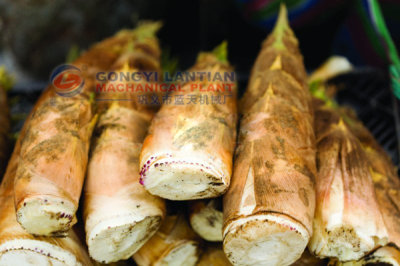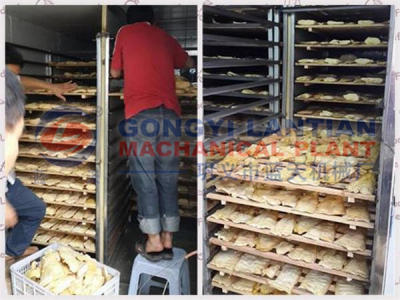 Our bamboo shoots dryer can not only dry a variety of vegetables such as bamboo shoots, but also fruits, noodles, seafood and other materials that we eat daily. The machine is also widely recognized by customers for its excellent characteristics. If you need a dryer, please leave a message to us, our staff will design a suitable machine for you according to your output, site and scale, and there will be professional staff to install and install your machine at your door. Put into use in a short time.