There are many countries in the world that make a living by fishing. Nigeria is also one of the countries that make a living by fishing. Many people make a living by exporting fish. In order to reduce the loss of fish during transportation, most of them choose to use fish drying machine to dry the fish and other seafood before selling. The dried fish is easier to store and transport, and can be made into a variety of delicious snacks that are popular with people.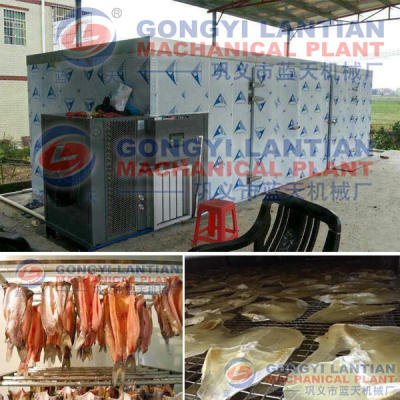 Our dryers are well-recognized by our customers. The fish drying machine in nigeria is also widely used by many customers to help their drying work be more clean and convenient. Compared to the traditional drying process, dry drying is used. You don't have to worry about changes in the weather and other external factors. The machine adopts a sealed box design, so you don't need to worry about any contact between the fish and the outside air during the drying process. The hot air circulation system helps you finish the drying work more quickly, bringing you a production. Great help.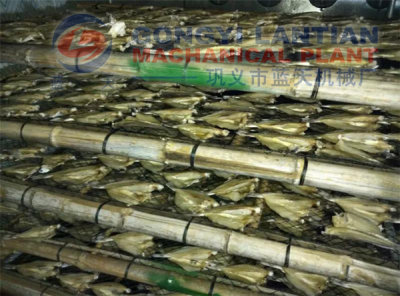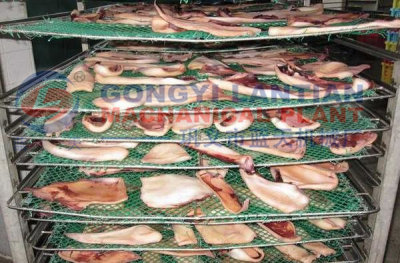 Our machine uses an intelligent control system. You only need to put the fish in the drying room, set the required temperature and humidity on the PLC control panel outside the machine, and the machine will dry it by itself. In addition to being able to dry seafood such as fish, it can also dry a variety of materials such as vegetables, noodles and meat products that we eat daily. The machine is also recognized by customers for its excellent characteristics. If you need a fish drying machine welcome message, our staff will respond to you in the first time and design your machine according to your basic information.