Fruits are rich in vitamins and are of great use to our bodies. People around the world can see that people are eating a variety of fruits and are very popular. Fruits in the tropics are more popular because of the strong light and richer sugar, which gives people a sweet taste. Therefore, many tropical countries choose to export fruits to various regions. India is also the world's export fruit. One of the big countries. In order to reduce the loss of fruit during transportation, many businesses choose to use the fruit drying machine to dry the fruit for sale.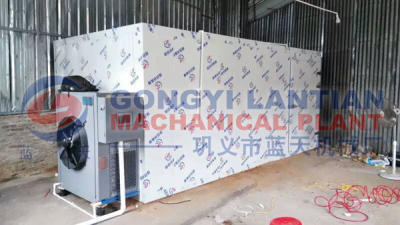 Compared with fresh fruit, dried fruit is more convenient to carry and easier to store for a long time, so fruit drying equipment in india is recognized by many businesses. Compared with the traditional drying process, the dryer is used to complete the drying of the fruit more quickly. The machine adopts the intelligent control system. You only need to put the fruit into the drying room, and the PLC outside the machine. Set the temperature and humidity you need on the control panel, the machine will dry on its own, and the dried fruit pieces are of high quality both in color and taste.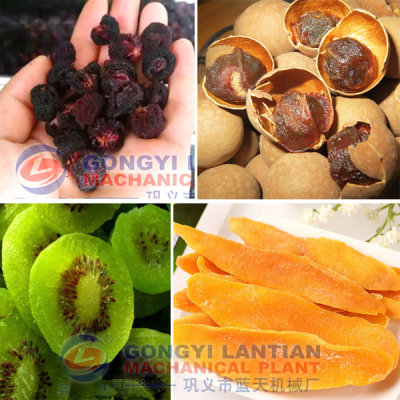 In this food-safe situation, our machines use clean energy, no auxiliary fuel, no environmentally harmful gases, and you don't have to worry about the fruit drying process. Hygienic issues. The machine is designed in a sealed box and the internal hot air circulation system helps the fruit to be dried more quickly and cleanly, giving you a good production experience. If you need a fruit drying machine welcome message, our sales staff will reply you in the first time, and design the machine that suits you according to the size of your production.