India is the second country in the world to fisheries for a living. For many years, with its abundant marine resources, Indian marine fisheries have been playing an important role in meeting the needs of the aquatic products industry. In the past 50 years, the Indian Ocean There has been a significant increase in the quantity and quality of fisheries. With the continuous improvement of people's living standards, the popularity of small dried fish has also brought further development to the fishing industry. Therefore, many food manufacturers have chosen to use the fish drying machine to process the popular dried fish.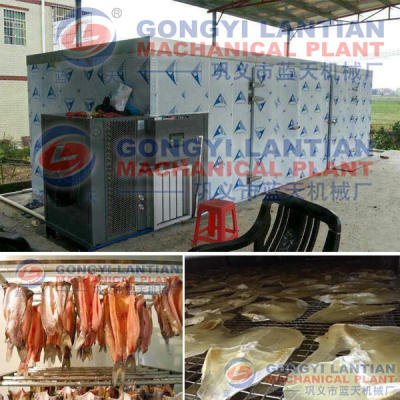 Compared with the traditional drying method, the dryer is more quick and clean. You don't need to worry about the weather and other external factors. The machine adopts a sealed box design and uses clean energy and energy during operation. There is no auxiliary fuel, so the fish will not come into contact with external bacteria and microorganisms during the drying process, and will not be contaminated with odor. The machine is made of 304 food grade steel plate, which will not be deformed and rusted by water, and the fish drying machine india price is moderate, so many of our machines are sold to some countries such as India.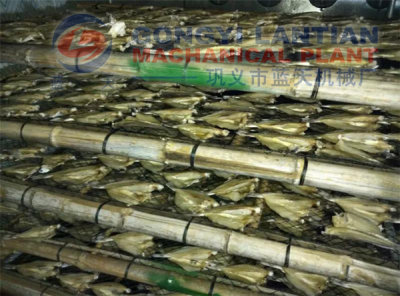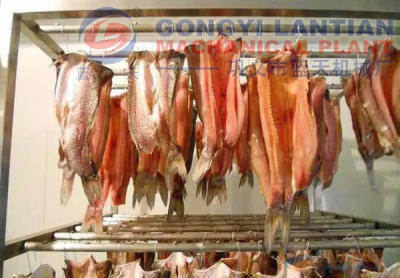 Our machine adopts intelligent control system. You only need to process the fish and put it into the drying room. Then set the temperature and humidity you need on the PLC control panel outside the machine. The machine will dry it by itself. You don't need to be on guard at all times to help you save a lot of energy. In addition to drying fish and other seafood, our fish drying machine can also dry a variety of materials such as fruits, vegetables and noodles that we eat daily. The machine is also recognized by customers for its excellent characteristics.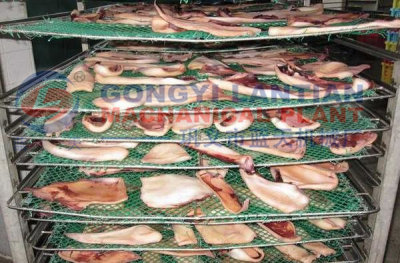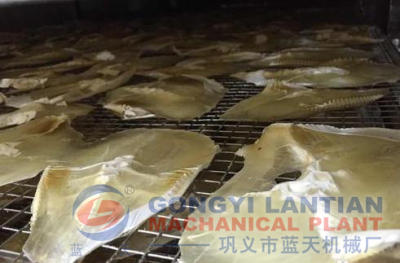 In the process of development, we have always put the quality of the machine in the first place, and each machine brought to you is precisely designed and produced. Every production process has professional personnel to strictly control, there are many The customers came to our factory to visit and inspect our machines and the results of the trial production. If you want to know the fish drying machine india price welcome message, our staff will answer your questions patiently, and will design the machine that suits you according to the basic situation of each customer, so that you have a Good buying experience.