Fruit is a kind of food that we often eat in our daily life. Fruit is not only rich in nutrients, but also promotes digestion. It is very popular among people, and with the continuous development of economy and technology, people's life rhythm is getting more and more. Fast, so now the fruit is popular with many people, because compared to fresh fruit, the fruit is more convenient to carry and store, and the taste is not very different, so many fruit dehydration manufacturers choose to use fruit drying machine Improve your work efficiency to meet the market demand.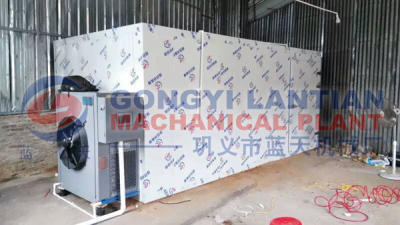 Lantian as a qualified fruit dryer machine manufacturer, we always put the quality and practicability of the machine at the forefront of development, and each machine brought to you is precisely designed and manufactured. Our machine uses intelligent control system, you only need to clean the fruit and put it into the drying room, set the temperature and humidity you need on the PLC control panel outside the machine, the machine will dry it by itself, and You don't need to be guarded at all times, and you don't have to worry about the weather and other external factors to help you save a lot of energy.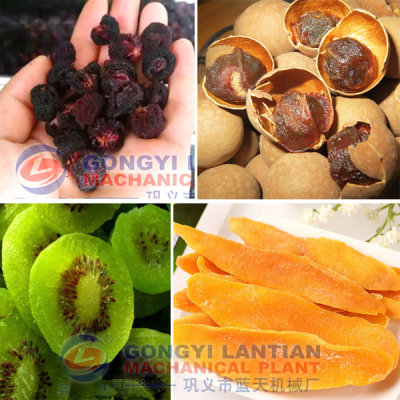 Our machines use clean energy and energy during operation, without any auxiliary fuel, and without any environmentally harmful gases. Secondly, our machines use a sealed box design, and the internal hot air circulation system helps the machine to be faster. Clean the finished fruit drying work, you don't need to worry about the cleaning of the fruit during the drying process. In addition to drying fruits, our fruit drying machine can also dry a variety of materials such as vegetables, noodles and seafood that we eat every day. If you need a dryer, please leave a message to us, our sales staff will Respond to you in the first time, and will design the machine that suits you according to your basic situation.