With the continuous improvement of people's living standards, in addition to the most basic food, clothing and housing, there are many foods for people to choose from. Fruits are one of them. The fruit is finely selected and processed finely, so the color of the product is good and the taste is welcomed by people. It is also an important part of drying in many processing procedures. Therefore, many food manufacturers want to improve their own product quality and speed up their own. The production efficiency is chosen to be produced using a better quality fruit drying machine.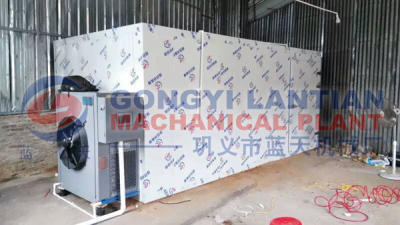 Our fruit drying equipments are manufactured from 304 food grade steel plates without distortion or rusting. The sealed box design can help you save a lot of energy compared to the traditional drying process. You don't need to pay attention to changes in the weather and other external factors, and you don't need to guard at all times. In addition to being able to dry a variety of fruits, it is also capable of drying a variety of ingredients such as seafood, noodles and vegetables that we eat daily. The machine is also recognized by customers for its excellent characteristics.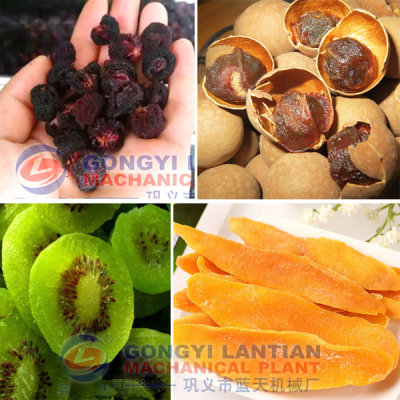 Our fruit drying equipments use intelligent control system, you only need to process the fruit into the drying room, set the required temperature and humidity on the PLC control panel outside the machine, and the machine will dry it by itself. The dried fruit is very good in both color and taste. If you need a dryer, please leave a message to us, our sales staff will reply you in the first time, and according to your production, site and size, etc. The situation is designed for you, the professional staff will reply you in the first time, let your machine put into use in a short time.